Contacts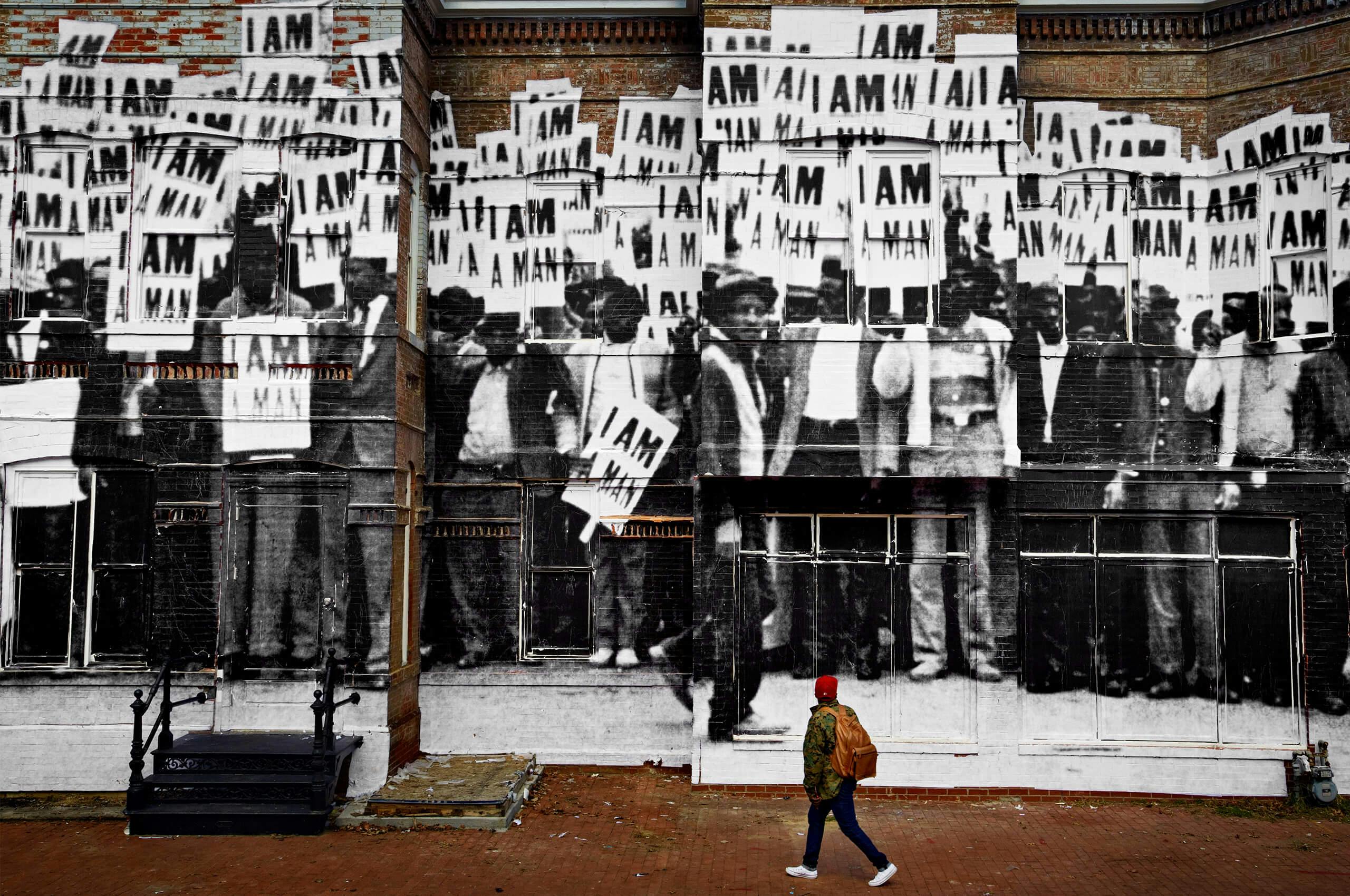 Project proposal / Pasting
If you have a project or wall space available for JR, please send your proposal and include photos if relevant. A team member will contact you as soon as possible!
Get involved
If you want to volunteer on a project with JR, please fill out this short form.
Press / interview
If you are a journalist or student and want more information about JR, a thorough pass of the website will answer most of your questions.
Otherwise, do not hesitate to send us your request, and a team member will contact you soon.
image request
Movies
If you have a question about a JR movie or want to organize a screening, send us a request. A team member will reach out as soon as possible.
For requests regarding the movie Women Are Heroes, please contact Rezo for France and Elle Driver for the rest of the world.
For the movie Faces, Places, please contact Le Pacte for France and Cohen Media for the USA.
Artworks
If you are interested in acquiring an artwork by JR, please contact JR's galleries through their websites:
Limited Editions
Talks
JR does not usually participate in conferences. To watch JR's past talks, click here.